Do you have a question, need help, or want to report a problem? Send our webmaster, Daniel Morell with CairnTek, a message here or contact him by phone or email. He is happy to help in any way possible.
Phone: 920.349.6955
Website: www.cairntek.com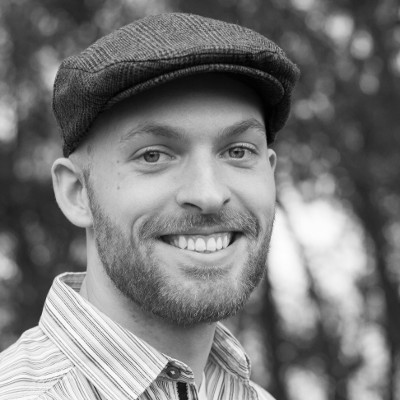 Daniel Morell
Webmaster
daniel@cairntek.com
Hi there, I manage this website for Roberts Repair Inc. If you need assistance with the site please contact me, and I will see what I can do to help.